Classroom timer for PowerPoint
PP Timer is used by teachers all over the world.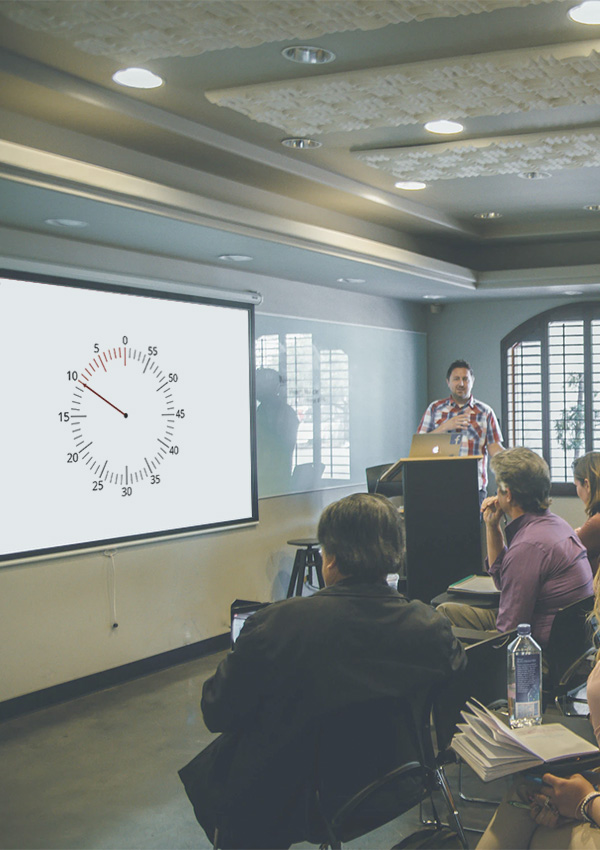 Teachers and instructors from all over the world use PP Timer on a daily basis.
Do you want to give your students a 5-minute task during your presentation? Or maybe they need a 15-minute break? Insert a timer into your PowerPoint presentation – problem solved! You don't have to interrupt your presentation to start an online timer anymore because PP Timer is inserted directly into your slide.
If you're a teacher, you can buy your own PP Timer license, but we also have special licenses for schools to use. A school-wide, license-enabled PP Timer would be available for every user automatically. No need to install anything!
Free demo
Do you want to test PP Timer? Are you interested in a school-wide license? Chat with us or send an email to support@addinly.com.