Timer for business use
PowerPoint timer for all your business meetings!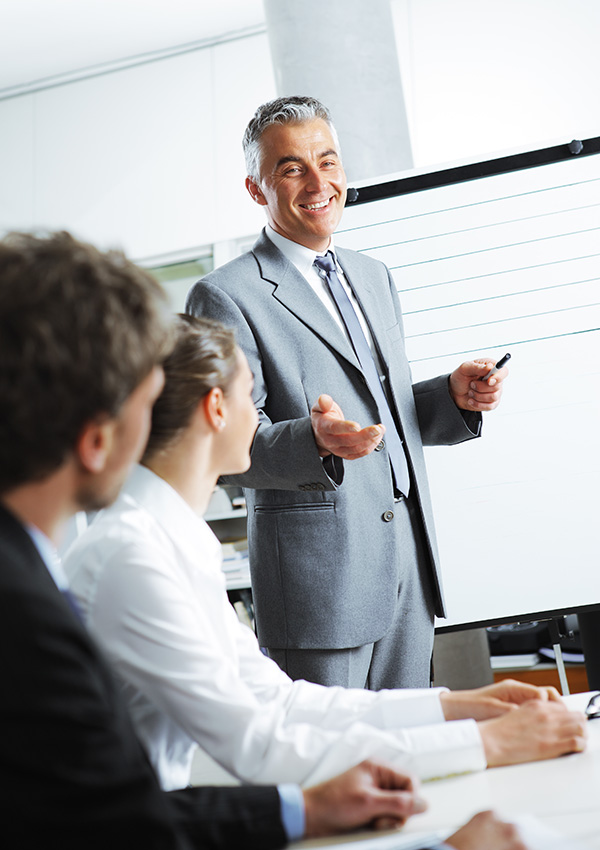 PP Timer is used by a variety of businesses all over the world, from small companies to big multinationals.
Whether you're giving a business presentation to a management team or having a brainstorming session with your customers, PP Timer lets you insert a timer into your PowerPoint presentations with a single mouse click.
PP Timer can easily be added to one or multiple Microsoft accounts. We can also offer you a company license, so that every employee within your company can use PP Timer without having to install anything!
Free demo
Do you want to test PP Timer? Are you interested in a company-wide license? Chat with us or send an email to support@addinly.com.