Blog
Interesting insights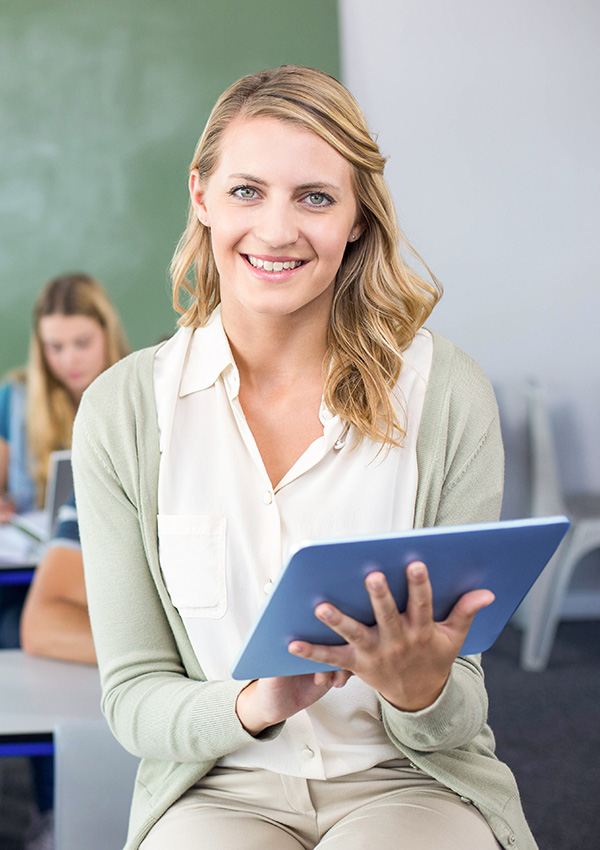 7 Creative Ideas For Your Online PowerPoint Presentation
Giving a presentation online is different than in real life. But even via Zoom or Microsoft Teams you still can captivate your audience – you just need to change your tactics a bit. Here are some creative ideas to spice up your online PowerPoint presentation.
---
3 Reasons Why You Want a Timer For Your PowerPoint Presentation
Giving a presentation in 2021 means engaging your audience, using functioning and good looking features and knowing when to take a break. Whether you give a lecture, demonstration or speech, the PowerPoint Timer is a useful and indispensable tool for your presentation. Let us explain.
---
How To Use A Visual Timer At The Workplace: 5 ideas
Time management is an important factor of getting things done. The PowerPoint Timer is a powerful tool to use at the workplace for that instance. Whether you are a scrum master in a fancy start-up or sipping your filtered coffee in a cubicle: here are 5 ideas to implement the visual timer to get the best out of your team.
---
8 ways to use a visual timer in the classroom
Many teachers and professors know the benefits of using a timer in the classroom. It gives structure and increases student's participation and focus. No more looking at your watch all day – just add a countdown clock in your PowerPoint presentation. Get inspired by these 8 ideas for using the timer.