Pricing
The small yearly fee of $5 helps us maintain and improve PP Timer.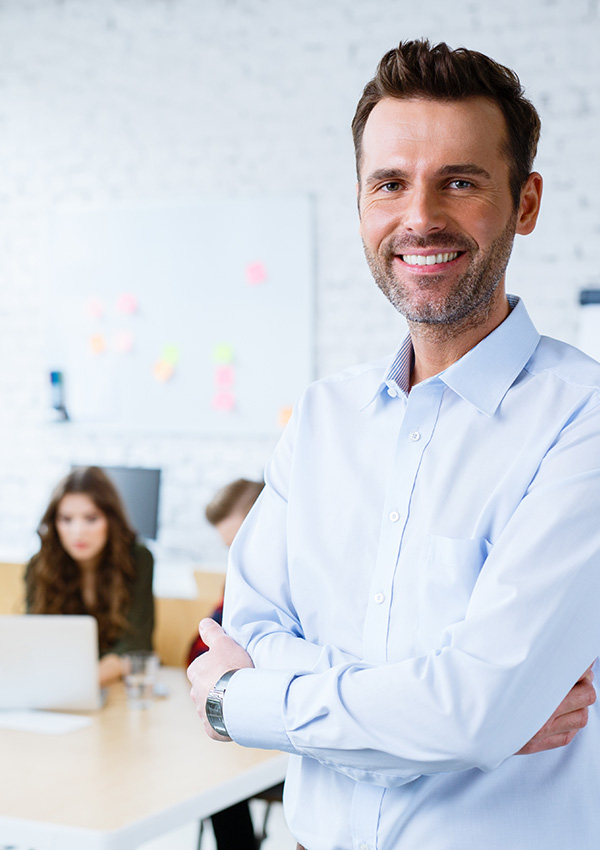 Individual license – $5 per year
You can create as many timers as you want and use them in all your PowerPoint presentations. Your license is linked to your Microsoft account. It is not linked to a specific computer. You can use, create and manage all your timers from all your devices.
Organization (unlimited) license – $95 per year
This unlimited license is for schools, universities, companies and other organizations. It allows all your users with the same domain name (like john@example.com and susan@example.com) to use PP Timer in PowerPoint! Your users won't have to order licenses themselves anymore. So no declarations! Just one license and invoice that covers everyone.
For the small yearly fee we:
Keep PP Timer secure
Make it run smoothly
Add new features
Add new themes
Have a request? Contact us!