Pricing
The small yearly fee of $5 helps us maintain and improve PP Timer.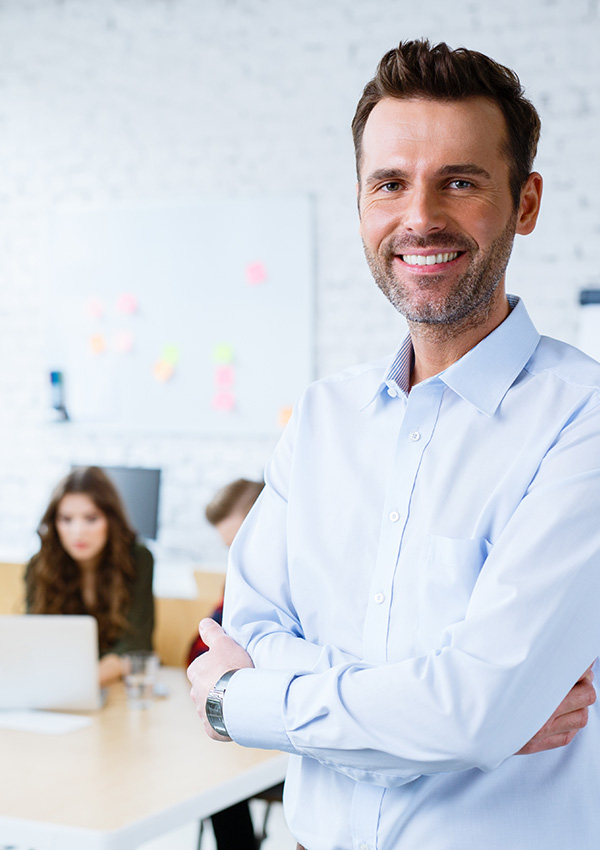 A license costs just $5 per year. You can create as many timers as you want and use them in all your PowerPoint presentations. Your license is linked to your Microsoft account. It is not linked to a specific computer. You can use, create and manage all your timers from all your devices.
For the small yearly fee we:
Keep PP Timer secure
Make it run smoothly
Add new features
Add new themes
Have a request? Contact us!
Want a license for your school or company?
Enable PP Timer for all of your teachers and employees – just one subscription for an attractive yearly fee. Contact us for more information.